Surveys
Survey research is a vital tool for understanding how our constituents experience KU. It provides information to help the University improve services, inform strategic decisions, and achieve our commitment to continuous improvement.
AIRE supports survey research in three ways
AIRE is the brand administrator for Qualtrics, providing central support and resources for the tool. AIRE also maintains a survey calendar and, depending on capacity, provides survey design and analysis support for administrative units on campus.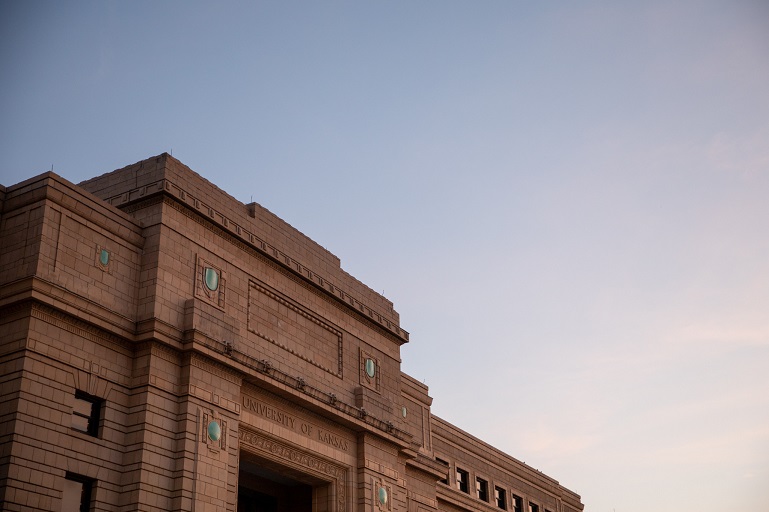 In partnership with campus partners, AIRE oversees the planning and implementation of the campus constituent survey process for the university's core constituents: students, staff, and faculty.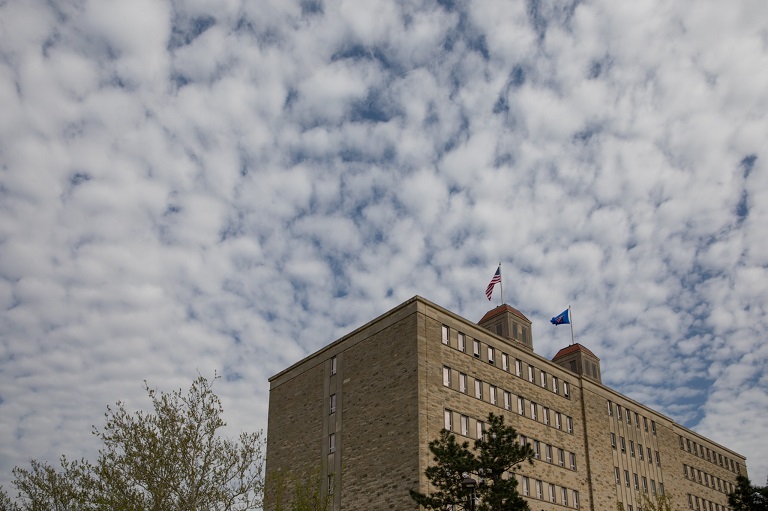 AIRE is responsible for Student Surveys of Teaching administration and reporting for faculty and unit leaders.